Welcome to HR BioTech Connect
An Online HR Community for Your Industry
HR BioTech Connect was founded in 2006 for the purpose of providing senior human resource practitioners in the Life Sciences a forum to debate and discuss current issues. We provide support and guidance to members in a variety of ways, which enables them to share information critical to HR needs in the growing and complex industry. Here are a few of the tools that we provide to members:
A members-only email ListServe
An annual Benefits Benchmarking Survey
Complimentary access to HR360, an online HR compliance library
Seminars and Webinars that feature HR experts
And more…
HR BioTech Connect is a vendor-free organization with the exception of our sponsor, Jeanne Nicholson. There is no cost to join the group.
The mission of HR BioTech Connect is to help each other continue to add value, knowledge, and have a platform for growth and development in our own professional careers.
Would you like to become a member? Contact us today!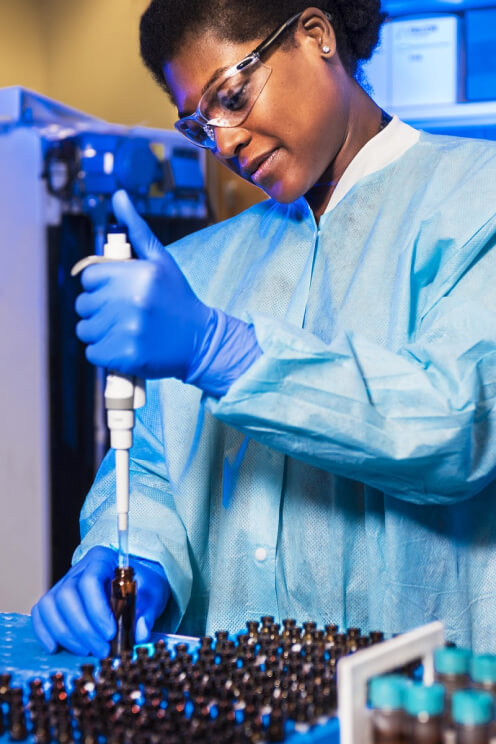 Free Tools For Members: HR360
One significant benefit we offer to members of HR BioTech Connect is access to HR360, which is an award-winning HR compliance library. We provide access to this tool at no cost, courtesy of Risk Strategies!
Click here to receive access to this premier HR subscription service that offers a range of online tools to help you manage all your HR needs.
---
Events
As we make our way through the COVID-19 pandemic, we are not currently holding any in-person events.
However, we have been holding many virtual meetings to keep our members informed and engaged!
Events are for members-only. Please reach out if you would like to become a member of HR BioTech Connect and attend our events.
---
Sponsorship Information
HR BioTech Connect is managed and sponsored by Jeanne Nicholson of Risk Strategies. Members are able to join the group at no cost! Jeanne provides all members with access to the group's email ListServe, HR360, and to many different events. For more information about HR BioTech Connect, please contact Jeanne via the information listed below: