Welcome to HR BioTech Connect.
Powered by Jeanne Nicholson of Risk Strategies.
An HR Community For the Biotech Industry
HR BioTech Connect provides human resource practitioners in the biotechnology industry a forum to discuss and debate current issues. Here are a few of the tools we provide to members:
A members-only online community forum
An annual Benefits Benchmarking Survey
Complimentary access to an online HR compliance library
Seminars and Webinars that feature HR experts
HR BioTech Connect is a vendor-free organization with the exception of our sponsor, Jeanne Nicholson. There is no cost to join the group.
Would you like to become a member? Contact us today!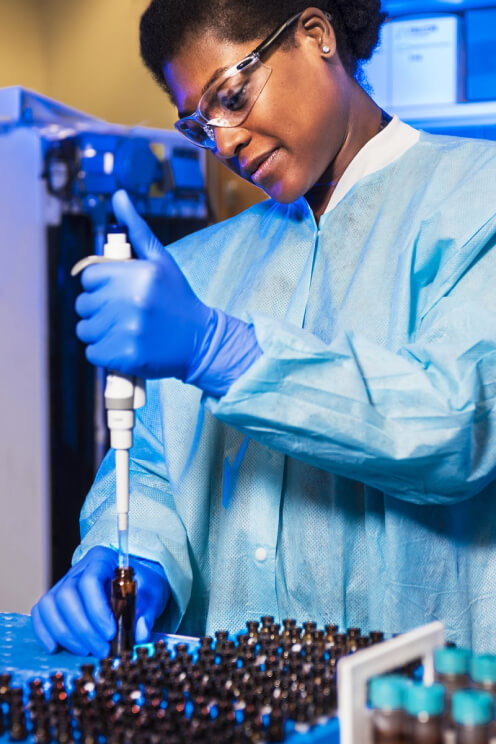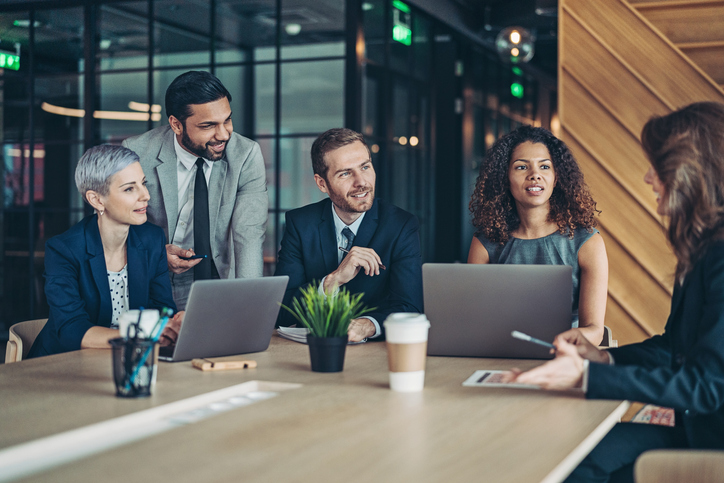 Founded in 2006, HR BioTech Connect is pleased to have more than 1,800 members that represent more than 400  organizations.
The mission of HR BioTech Connect is to help each other add value, increase knowledge, and have a platform for growth and development in our own professional careers.
We recognize the biotechnology and life sciences industries face very unique challenges when it comes to HR-related matters.  HR BioTech Connect is designed to help all of our members find answers and solutions that meet their needs.
"The community we have built at HR BioTech Connect is strong and vibrant. New members are constantly amazed at the willingness of others to give of their time and energy to share best practices, insight, and experience with fellow members."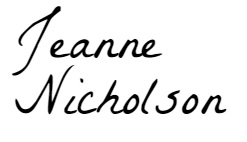 Jeanne Nicholson
Founder and President, HR BioTech Connect
Sr. Vice President, Risk Strategies
We strive to provide a forum that enables members to debate and discuss current issues, to provide support and guidance to others, and to share information on critical HR needs in these unique industries.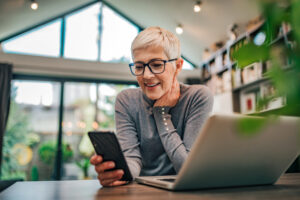 Online Community / ListServe
Members have access to an exclusive online community forum that enables them to ask questions and share information with their peers.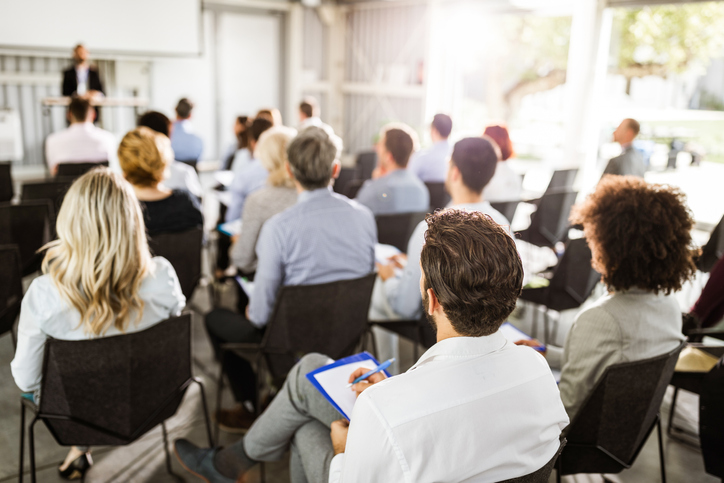 Interactive Events and Meetings
We regularly host in-person events and online webinars that enable members to learn from a variety of  guest speakers on important topics.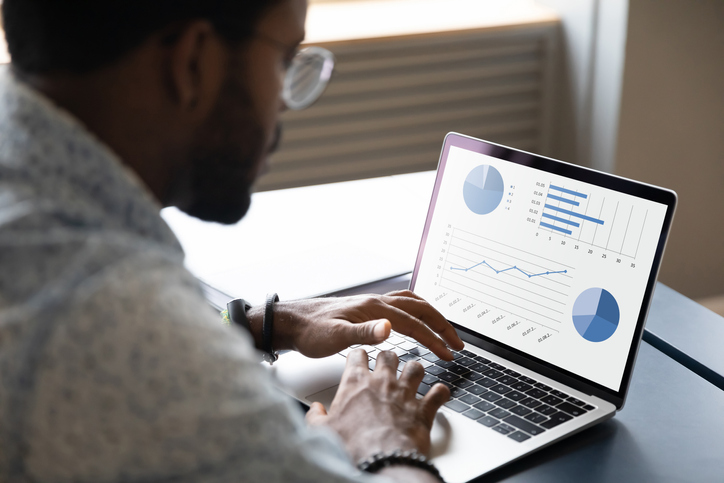 Members have the opportunity to benefit from on-demand and annual benchmarking reports regarding employee benefits, turnover, and more.
Elementum in lacus, fermentum dapibus magna lectus ut vel feugiat pellentesque molestie quam venenatis, tempor in.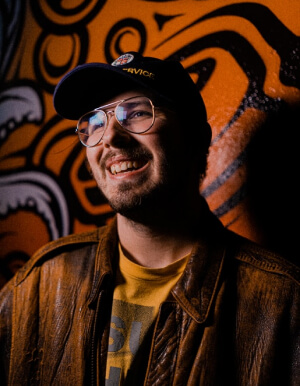 "Metus venenatis cursus ipsum egestas blandit accumsan est feugiat tempus dignissim ante nunc viverra nulla condimentum nunc in sit massa pulvinar tempor mi tortor sapien vel egestas odio bibendum sem ultrices tellus."
Imperdiet aliquet est vel nulla turpis eu consequat ullamcorper a egestas suspendisse faucibus eu velit, phasellus pulvinar lorem et libero et tortor, sapien nulla.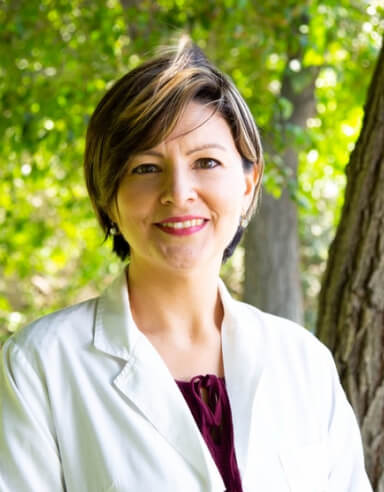 Head of Laboratory Department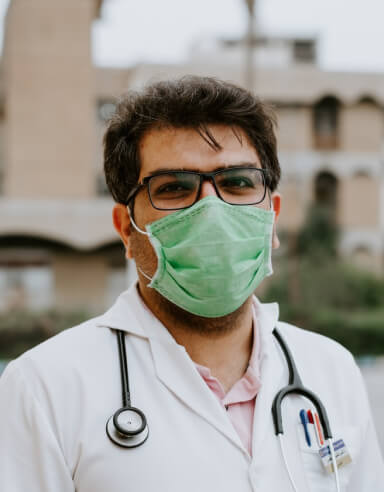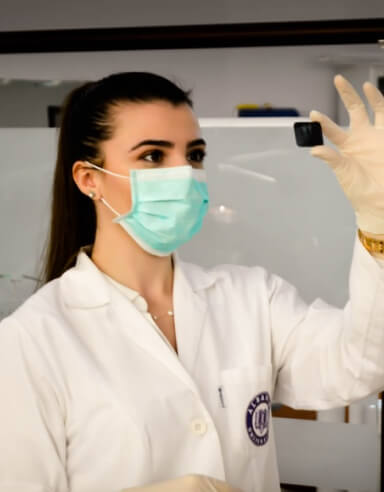 Would you like to become a member of the growing HR BioTech Connect community? If so, please click the button below to submit your request.